Windshield Suction Cup Mount
Not in stock
Windshield Suction Cup Mount
---
Windshield Suction Cup Mount
Even the best windshield suction cups don't last forever, but at this affordable price, stock up on a few, or put a mount in each car to make transferring your radar detector a breeze.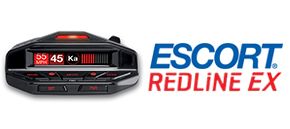 ESCORT RedLine EX International
Escort RedLine EX is a new successor of the RedLine Intl. Bigger, Better with GPS Database...