Super Cup Holder
Not in stock
---
Super Cup Holder
This heavy duty low-profile mount provides the latest mounting technology for improved holding capacity over wider temperature ranges, a locking clamp to ensure surface adhesion and a thumb wheel for angle adjustment. Works with all current Beltronics windshield mounted detectors.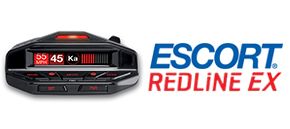 ESCORT RedLine EX International
Escort RedLine EX is a new successor of the RedLine Intl. Bigger, Better with GPS Database...